Skip to Content
HVAC Services in Monmouth and Ocean County
Furnace & Air Conditioning Repair Services by Atlantic Heating & Cooling
A broken heater or air conditioner can really put a damper on your plans. If you're noticing that your HVAC system is not working properly, look no further than Atlantic Heating and Cooling! Not only are we licensed and fully insured, but we been helping families in and around Monmouth and Ocean County stay warm and keep cool for more than 23 years. If you notice any of these problems, don't hesitate to give us a call:
The pilot light on your furnace is going out
Your furnace or air conditioner won't turn on
Your furnace is very hot or overheating
Your thermostat isn't working properly
Your furnace or air conditioner won't turn off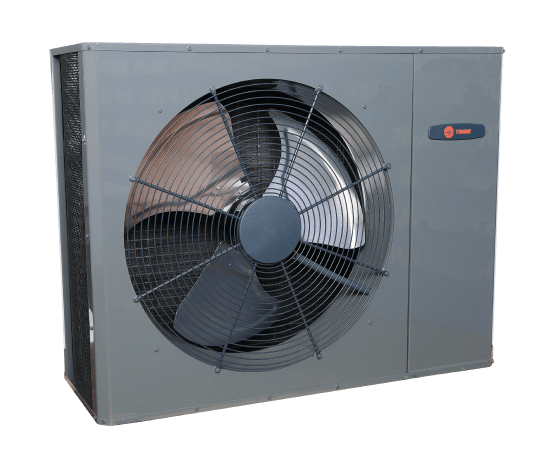 HVAC Tune-Ups Help Prevent Emergencies
In New Jersey, a properly functioning heater or air conditioner is essential, and scheduling a tune-up can save you a lot of trouble when the temperature swings. If you'd like to stay ahead of potential problems with your heater or air conditioner, contact us to schedule a check-up. We'd be happy to send one of our experts out to your property to inspect your HVAC system and identify problems before they become emergencies.
Get Your Free Estimate Today