Skip to Content
Other HVAC Products in NJ
Aprilaire Humidifiers to Help Stay Comfortable
Atlantic Heating & Cooling offers more than just air-conditioners and heaters for comfortably from your HVAC appliances. We are now proud to offer Aprilaire humidifiers to help keep your rooms and the whole house for becoming stuffy and deliver the perfect amount of moisture. They minimize the ill effects that dry air can bring.
Back in 1954, Aprilaire produced the first evaporative humidifier for forced air furnace systems and over 60 years they have been leaders in the industry. This dedication is why we have built our relationship, and so we can provide even more comfort to the residents of New Jersey.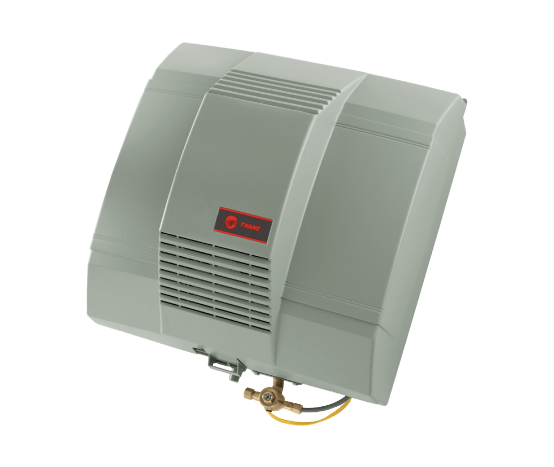 Which Aprilaire Humidifier is Right for You?
Aprilaire has a fleet of different humidifiers from which to choose for your space. Let the professionals at Atlantic Heating & Cooling help you decide which one is best for you and your family's needs for the home. They will help you pick the perfect appliance for your home based on the following factors:
Home's size
Construction
Type of current heating system
Insulation
Drafts in the home
Benefits of Owning an Aprilaire Humidifier
If you are suffering from itchy skin, dry sinuses, bloody noses, or cracked lips in your home, you may find help from having am Aprilaire humidifier. Below are some of the many benefits you can have once you purchase your new appliance from Atlantic Heating & Cooling:
Automatically removes dry, parched air from the home
50% more moisture gets generated for improved comfort, well-being, preservation, and energy savings
Automatic updates with our exclusive "no touch" system
Instantaneously senses changes in relative humidity
Comfort, convenience, control, and preservation get delivered at a higher quality
How Aprilaire Humidifiers Work in Your New Jersey Home
To add moisture to your dry air, Aprilaire uses the most natural process – water vapor. Your new humidifier starts to deliver on its promises the moment your home's humidity falls below your optimal level. Our patented Water Panel® evaporator holds the water supplied to the dry air that comes in to become cool humidified air which gets carried throughout the home to make you and your family much more comfortable. Call us today for more information and find out which product will be best for your home.
Get Your Free Estimate Today